哎呀, so busy recently.  I had a great fall break with Nick, who came to visit me at Wellesley.  We went to the MIT Nightmarket, met like 50 of my friends, and watched some movies: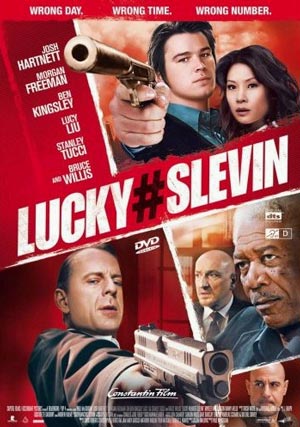 I would recommend all of them but didn't quite like Beijing Bicycle because it hit me pretty hard emotionally.  I suppose that's what would make it such a good movie, except I was frustrated through most of it from some of the Chinese cultural tendencies that they pointed out through the characters.  I completely resonate with them but the fact that they are negative cultural values made it slightly depressing and really frustrating to be confronted with something you can't change. 
My Blueberry Nights was a nice way to negate all that negative energy – mellow, your typical American romance movie.  It was quirky at times and has a great soundtrack.  Norah Jones isn't a bad actress, either. 
The other two I would recommend if you're looking for a bit of action.  Wanted can get ridiculous at times ("Curve the bullet!" "Shoot the wings off the flies!") but it's almost so ridiculous that it's actually good.  Lucky Number Slevin gets pretty funny and I love how the plot unfolds and ends.  If you've seen any of these 4 movies, I'd be interested in what you think.